Health Exchange Cover Letter
6 questions to ask about health insurance before accepting a job offer
Before you sign on the dotted line, find out what coverage you'll really have.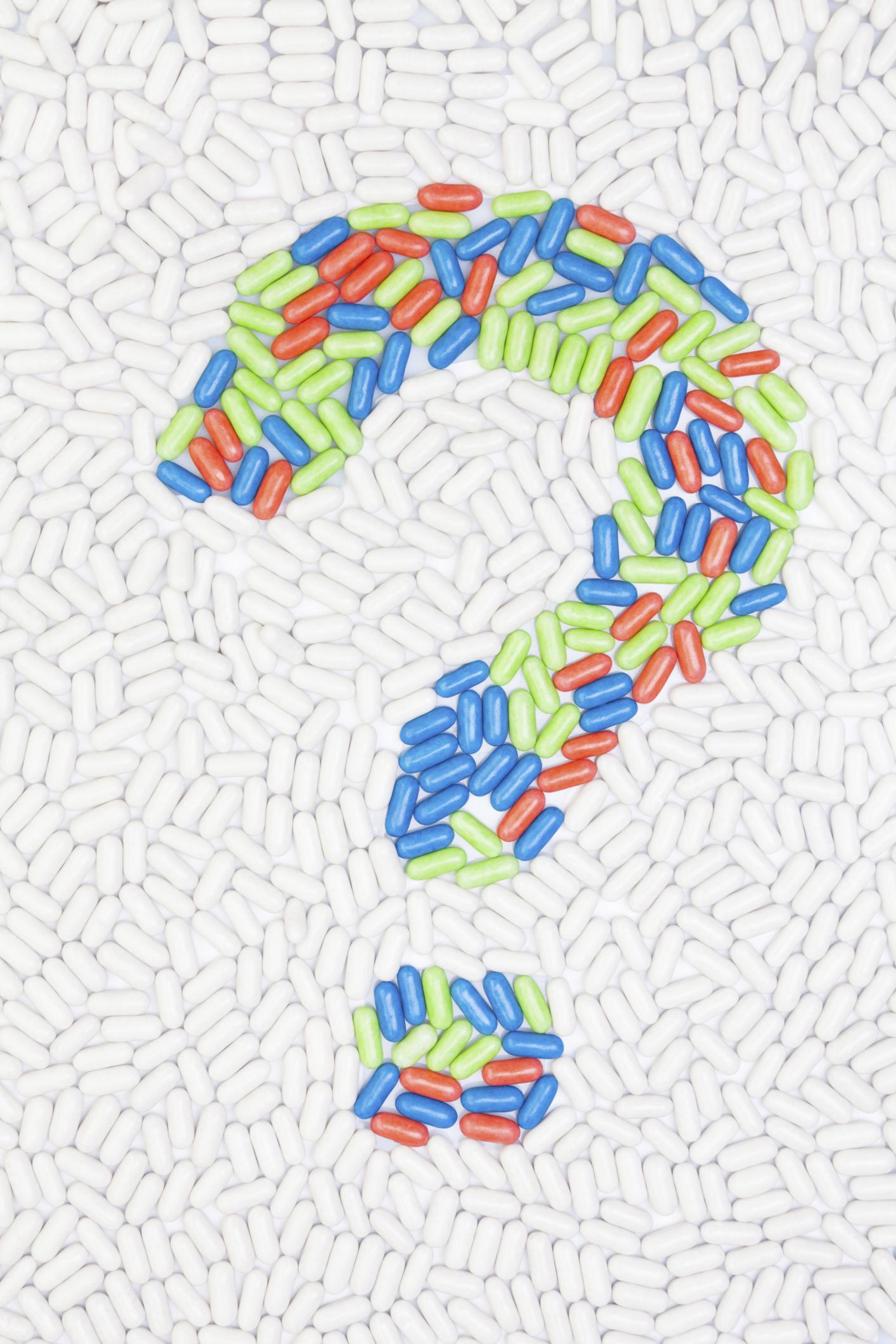 As you're negotiating the final details of the offer for your next job, don't forget to ask about health insurance. You don't want any bad surprises after you've signed on the dotted line and started working, so be upfront about what you want to know.
Here are six questions everyone should ask about health insurance before accepting a job offer.
1. "Is there a waiting period?"
Some employers enforce a waiting period before bringing new employees onto their health insurance plan. If you're not expecting this, you could be uninsured for months. "You'll want to carefully consider your options and the availability of COBRA at your current job," says Amy Gulati, human resources business partner at Helios HR.
You should also look into your state's new health insurance exchange. Purchasing coverage there may be cheaper than going with COBRA coverage while you're between employer-sponsored plans. If you live in a state that didn't start its own exchange, you can check out the federal exchange at healthcare.gov.
2. "What's the network?"
It's important to understand not just the employer's health insurance carrier, but the actual network, says Gulati. "For example, United Healthcare has the largest network of health care providers in the country. However, their Choice plan is local to the District of Columbia, Virginia and Maryland, while their Choice + plan is national." At the very least, she says, you'll want to find out if your current medical providers are within the network.
3. "What would I have to pay?"
"Deductibles, copays, and out-of-pocket maximums are three figures to ask about," Gulati says. "If the plan is high-deductible, you'll want to ask if the employer offers any assistance such as an HSA or HRA."
Skip Woody, partner at Hill, Chesson & Woody, a health and welfare benefits brokerage and consulting firm, agrees. "Don't be afraid to compare the company's plan with the cost you would pay in the local and national markets," he says. "Employees should also ask what the employer contribution to the employee's overall compensation plan will be."
4. "Can I see a summary?"
Most employers have benefits summaries they can share during the recruiting process, Gulati says. "While not giving you a full summary plan description, these documents should help you understand the cost of your monthly premiums and general details regarding the coverage."
5. "Are there discounts?"
Health insurance is expensive and Barbara Clauson, human resources manager for Essilor of America's manufacturing facility in Pennsylvania, recommends that prospective hires find out about any discounts that may be available to them.
Many companies offer wellness discounts for behaviors such as visiting the gym or not using tobacco, she explains. In addition, young hires may get a break because they're still covered under their parents' plans. "The new hire might be covered under a parent's policy, and the employer might offer a financial incentive for those who waive coverage."
6. "Do you cover specialized procedures?"
If you have an existing or known health condition, definitely ask for more information, Gulati says. If you're interested in procedures that are outside minimal essential coverage under the Affordable Care Act, such as some elective surgeries, you'll want to know what kinds of coverage the plan offers.
These can be difficult questions, but Gulati says your health information and that of your family is protected at all times under HIPAA, GINA and the ADA.
Cover Letter Tips for Medical
Job searches can be a bit overwhelming, but taking the right steps can help to take some of the stress out of the process. The following tips can help you approach finding jobs in Medical with confidence.
1. Informational interviews can be valuable exercises. These are meetings with people who already work in the industries and/or companies you are interested in. Remember that you're gathering information, though. You're not trying to convince someone to hire you during an informational interview.
2. Control your online presence. The Internet has become completely integrated with daily life, and most employers now include searches of applicants' online identities and exposure as part of the hiring process. Scrub your social media accounts and webpages to ensure no embarrassing or compromising information is publicly available.
3. Make full use of your networks. Reach out to everyone you know – coworkers, friends and family. You may be surprised by just who in your circles has access to people or information that could greatly improve your chances of quickly landing jobs in Medical.
4. Read professional journals and other career resources to stay current on developments in your chosen fields. Professional journals are also sometimes great ways to learn about job openings.
5. Attend job fairs. This one is a no-brainer, but it's worth remembering. Search the Internet and check out local news to find job fairs before they happen.